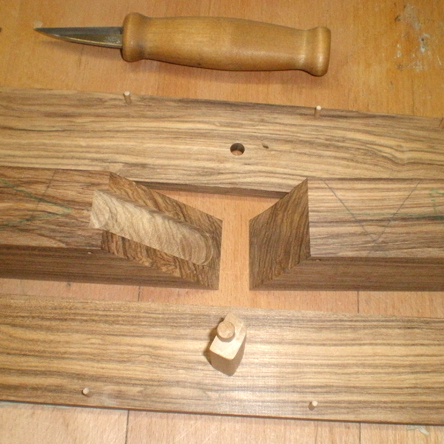 In my workshop I am able to offer for one or two persons at a time, very individually orientated courses. The themes or projects are open to the wishes of the participator(s). The "Krenovian" approach to woodworking is our starting point.
Interested participants should
contact
me through my internet address.The attendance cost is at the rate of €20 per hour alone, or €12 per person when there are two participants.
videos auf youtube:
-->in der werkstatt
-->building a wood-plane
--> craftsman and fine furniture

fine furniture maker